Regular price
Sale price
$62.00
Unit price
per
Sale
Sold out
Low stock: 2 left
🤩This kit includes everything needed to start your first EPP project! For those that don't know, English paper piecing is a traditional method of hand sewing fabric pieces together that hold their shape by being secured to paper pieces using either glue or thread.  This is the ideal kit to give it a go!
🪡With this kit, you can quickly start making and piecing 1" hexagons together using the included charm pack. The kit also includes a template to be able to quickly cut hexagons from your own fabric stash!
The following items are included:
Tilda Fabric Bloomsville Charm Pack 
Paper Pieces Pack of 100 1" Hexagon papers
Paper Pieces 1" Hexagon Ruler with 3/8" seam allowance
8 Wonder Clips 
Gutterman Bobbin of White Thread
Gutterman Textile Glue Stick
Hemline Gold Small Tin 
Hemline Gold Embroidery Scissors
Hemline Gold Premium Hand Sewing Needles x 10, Quilting Sizes 8-10  
Hemline Gold Thimble
Hemline Gold Needle Threaders x 2
🪡Have a look at all my other beautiful fabrics, be inspired for your next project! 
Spend £50 and receive a free fat quarter!
Payment

Payment through all major credit cards, Paypal and Klarna.
Shipping and Returns

💌Delivery in recycled and recyclable packaging:

✨First Class Delivery - £3.20

✨Second Class Delivery £2.30

✨Free Second Class Delivery for Orders over £30 - top up to First Class for £1.20!

OR

🌿Why don't you reduce your postage costs and take the option of re-used packaging. Living in a village with limited shops nearby and limited time to visit shops, I do quite a bit of internet shopping. Not only is it a timesaver with three children but I cut down my own mileage. This does mean I get quite a lot of packaging through my door which I then normally recycle. However, I thought some of my lovely customers wouldn't mind paying a little less postage for a reused envelope or box:

✨First Class Delivery - £3.00

✨Second Class Delivery £2.20

✨Free Second Class Delivery for Orders over £30 - top up to First Class for £1.10!
Share
View full details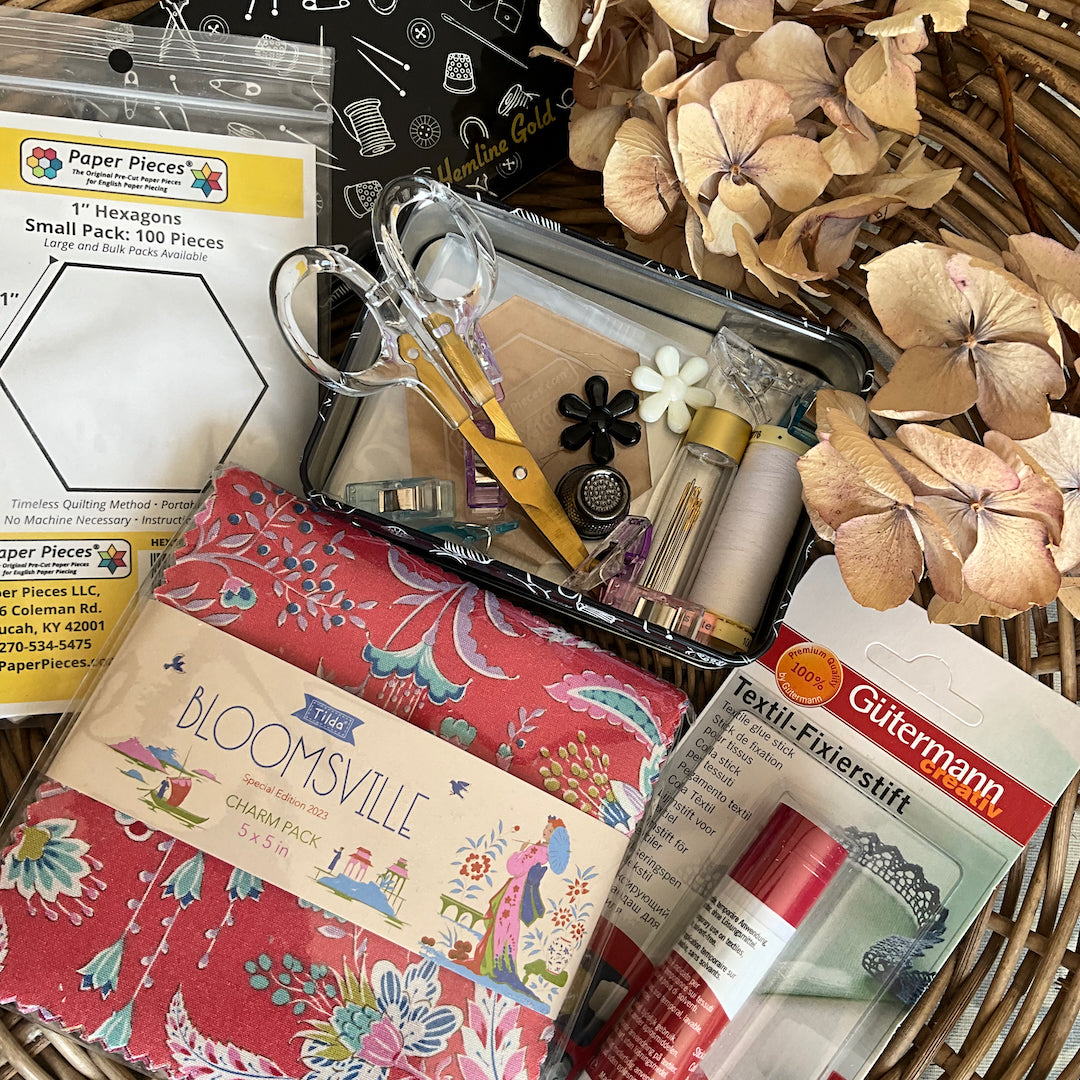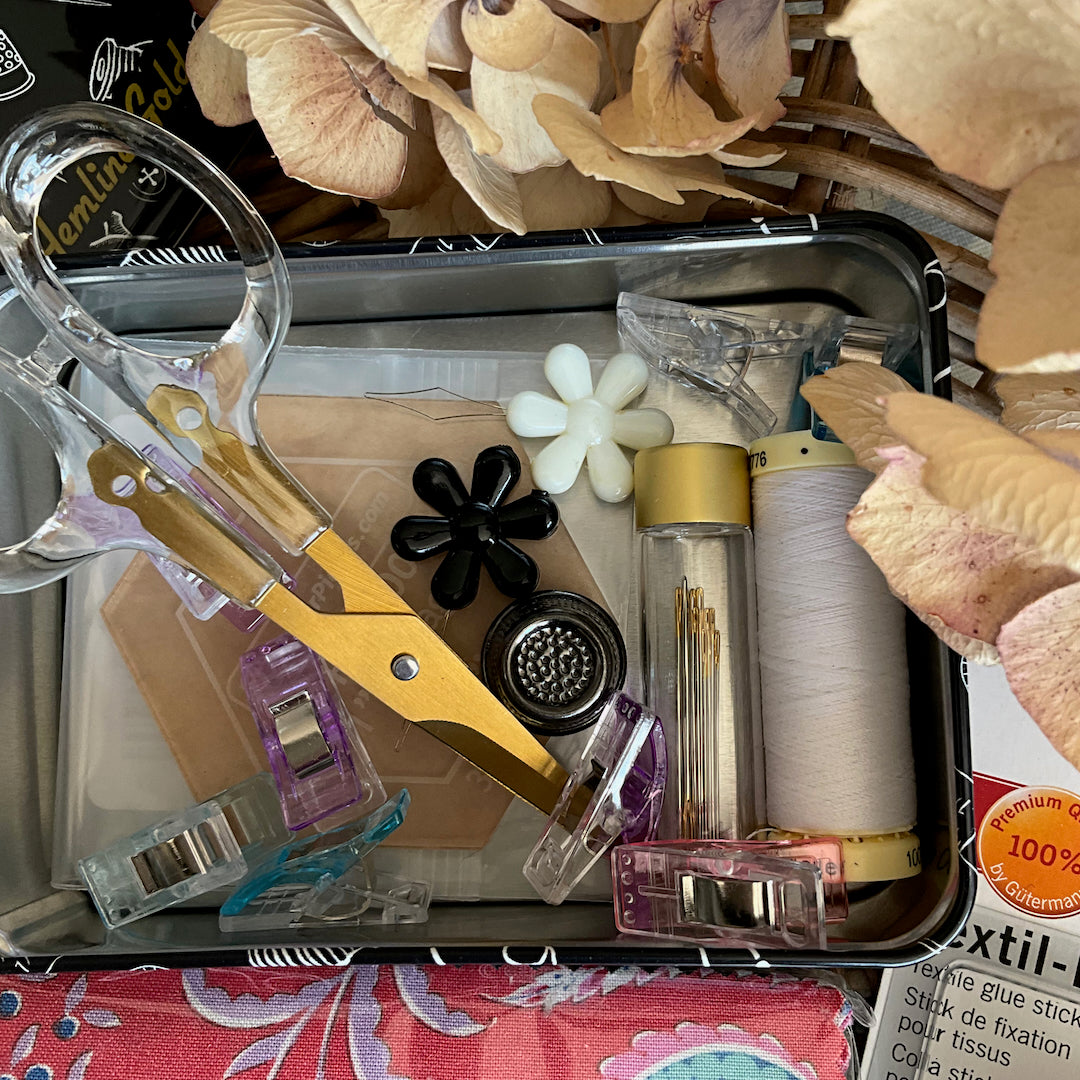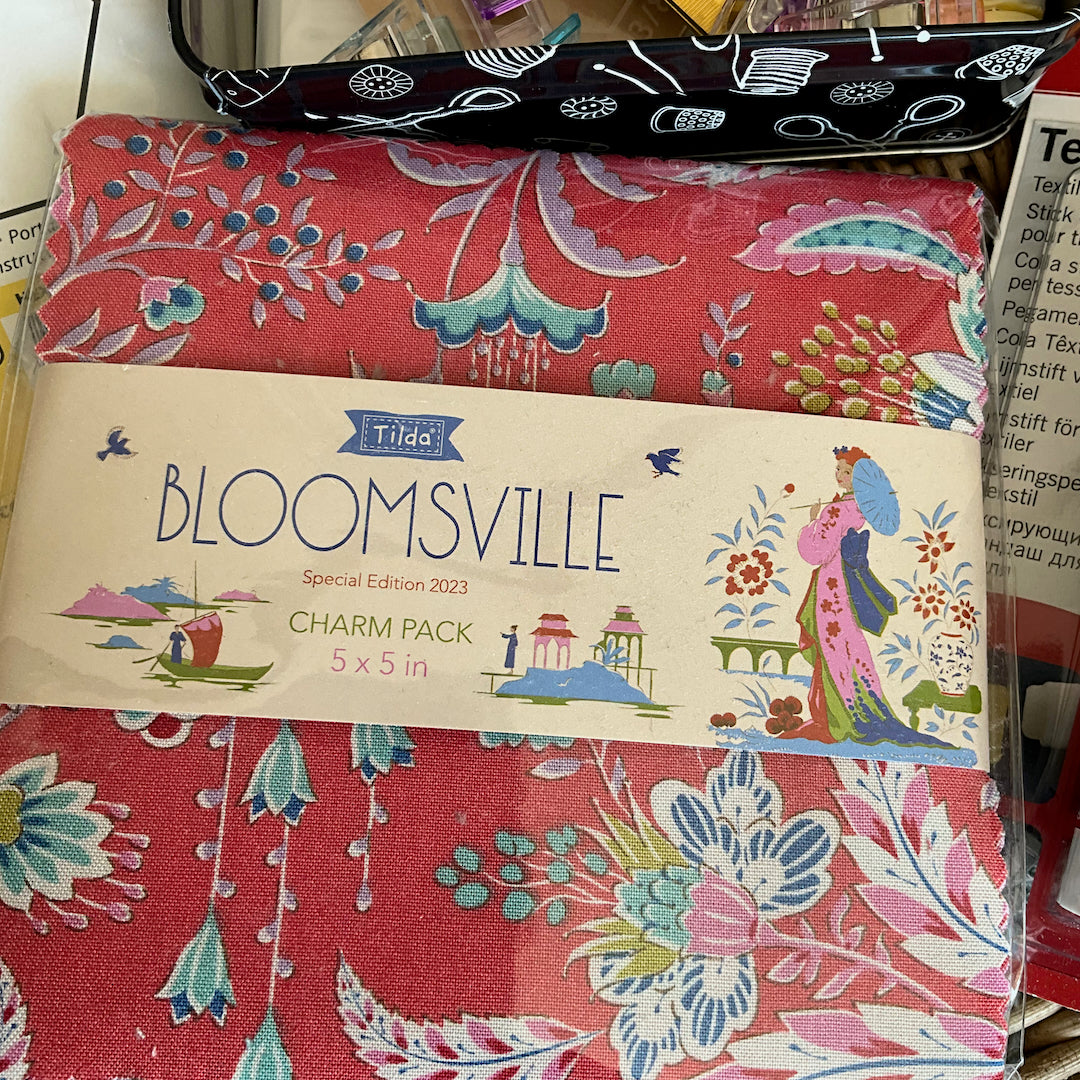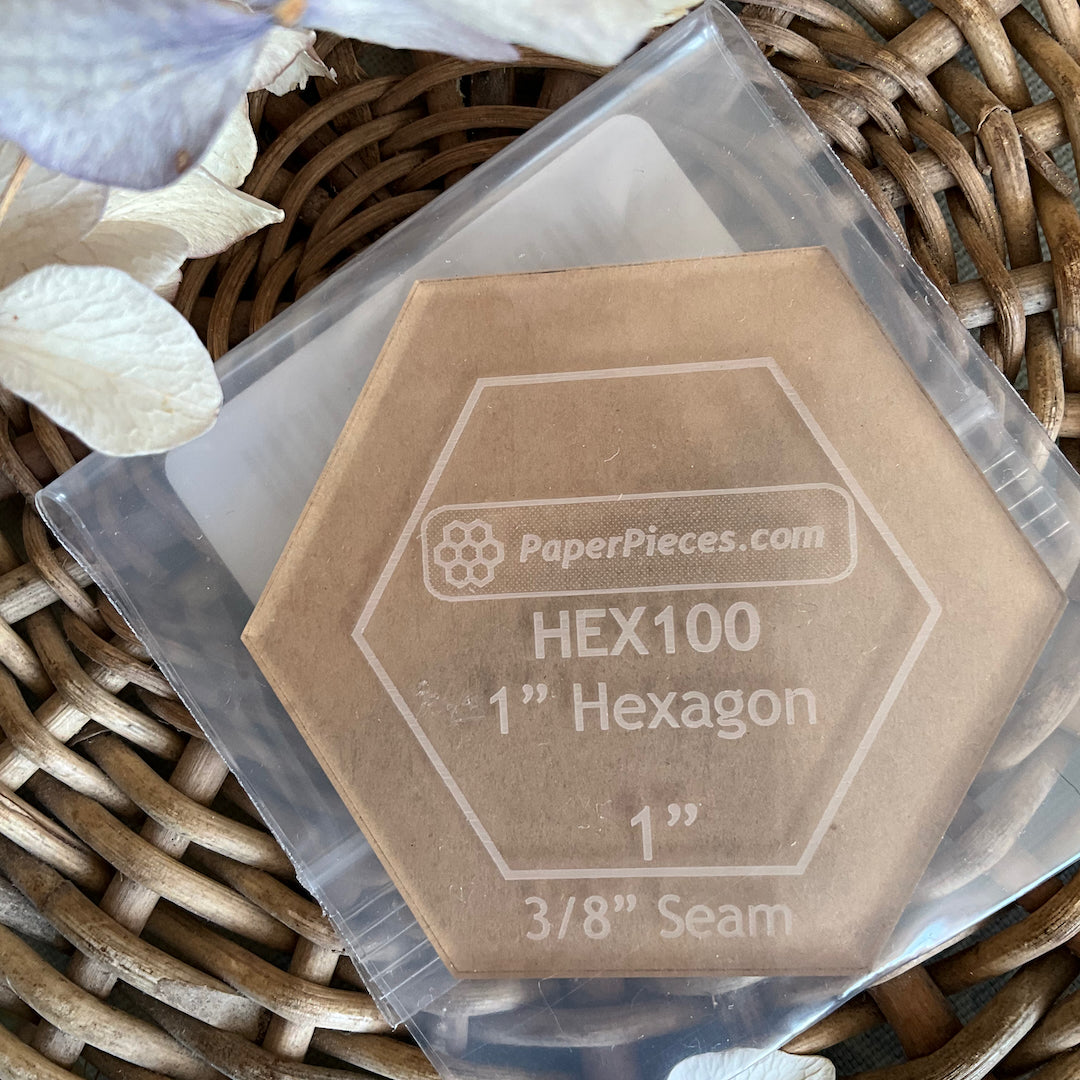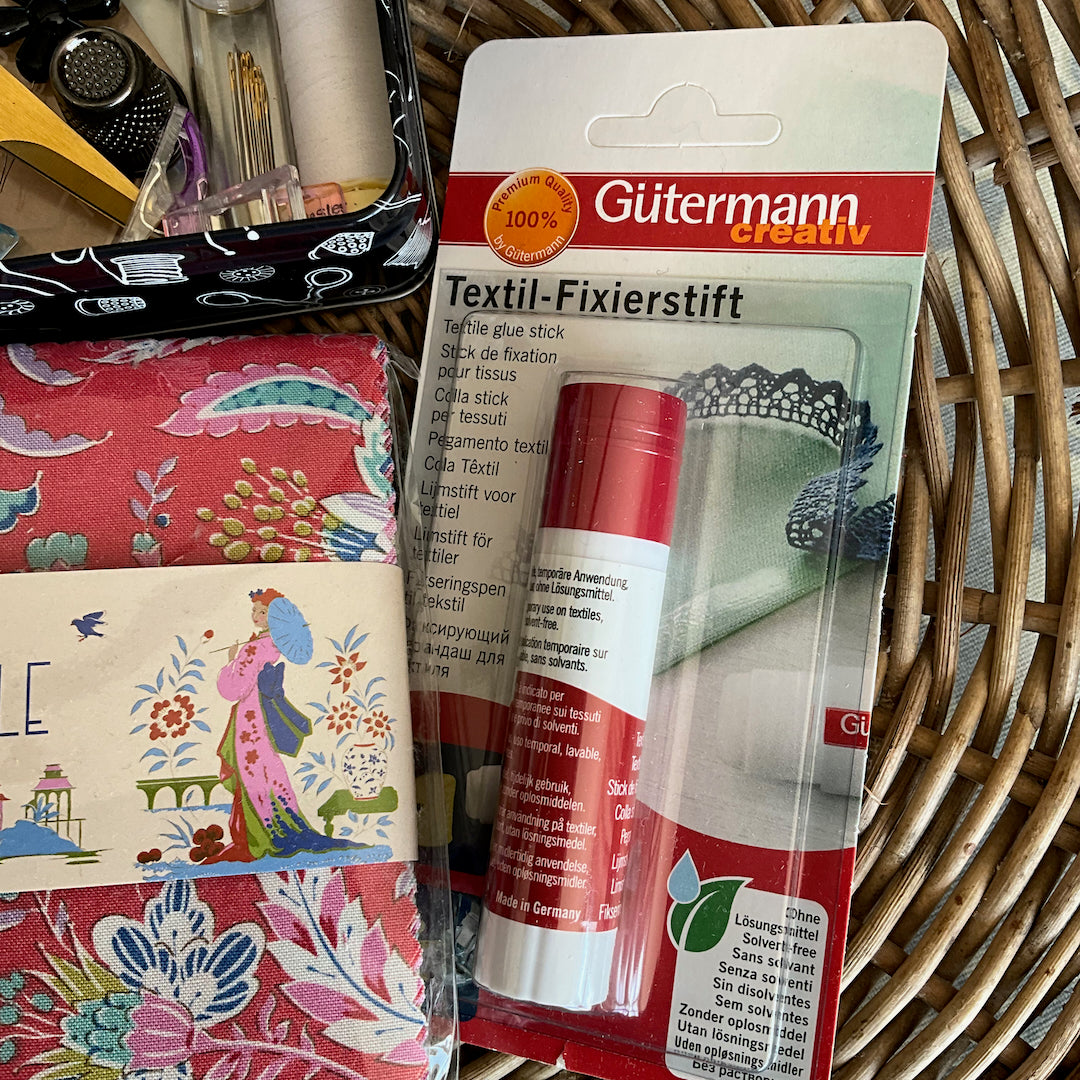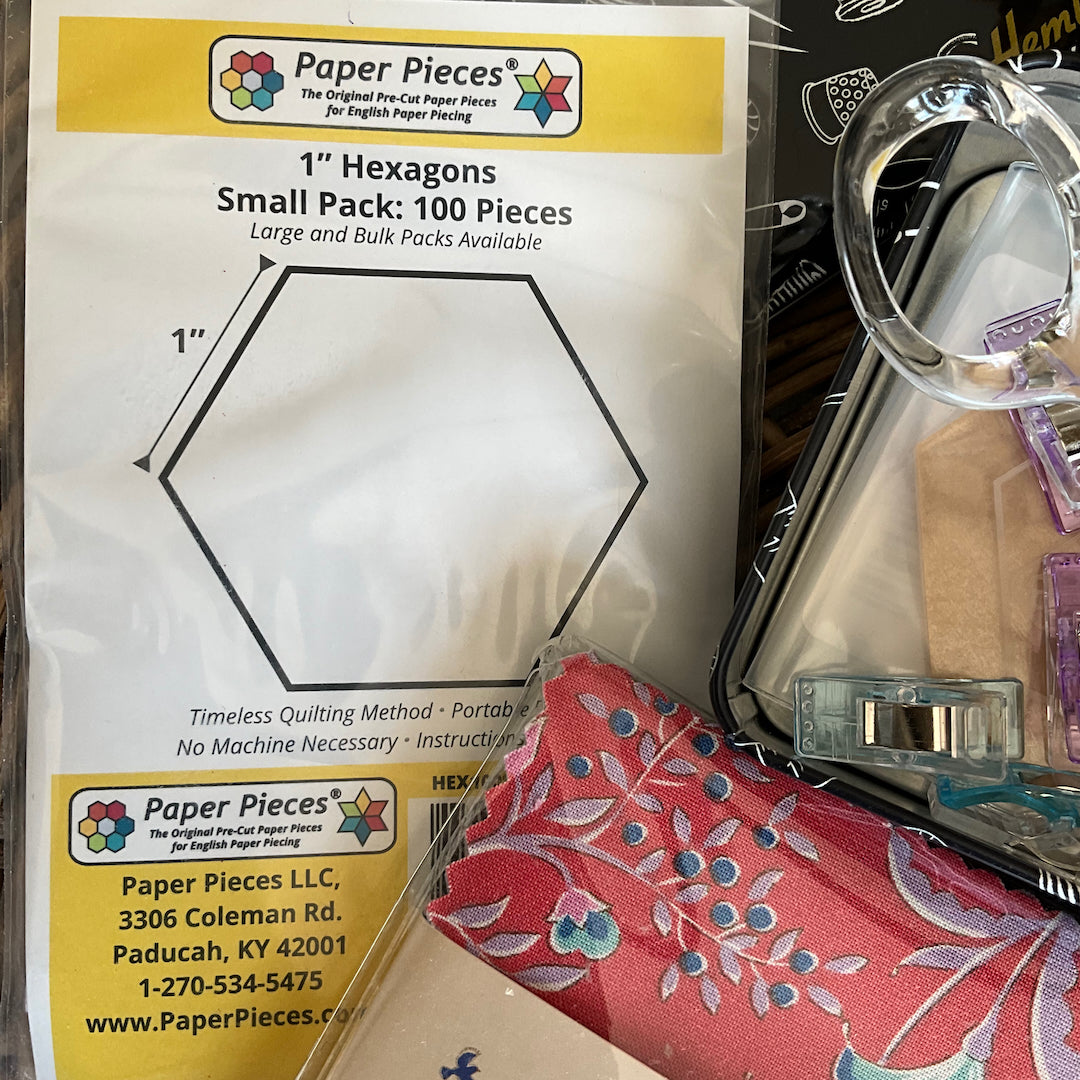 Spend £50 on your order and receive a free fat quarter!
🤩Isn't this a gorgeous bundle of fat quarters, so colourful and so much variety for all kinds of projects! This lucky lady spent over £50 and so I've included a surprise fat quarter.
🥳I really would love to be able to celebrate the lovely big orders I receive so I thought this customer deserved a surprise as a treat!

💫Which fabrics would you choose to earn your free fat quarter? Either a long length of one or two fabrics or maybe you want to make a selection of beautiful fabrics? Please leave a note at checkout if there's a particular fabric you would like as your free fat quarter - or you may relish a surprise and so leave it up to me!
💌Free delivery for orders over £30 and delivered to you in an eco-friendly way🌿
Sign up today for the newsletter to hear all about the exclusive subscriber sales, new fabrics and an everlasting 15% off code as long as you remain signed up to the Thread of Conversation newsletter!
💌Free delivery over £30 in recycled and recyclable packaging. 🌿 Treat yourself and choose your favourite fabrics!🪡